YouTube Masterclass
Consulting Package Includes:
► 1 Hour YouTube Growth Seminar (One on One With Me Over Zoom)
► 30 Minute Feedback Session (3 Months After Initial Call)
► Ongoing Email Support between Initial and Feedback Call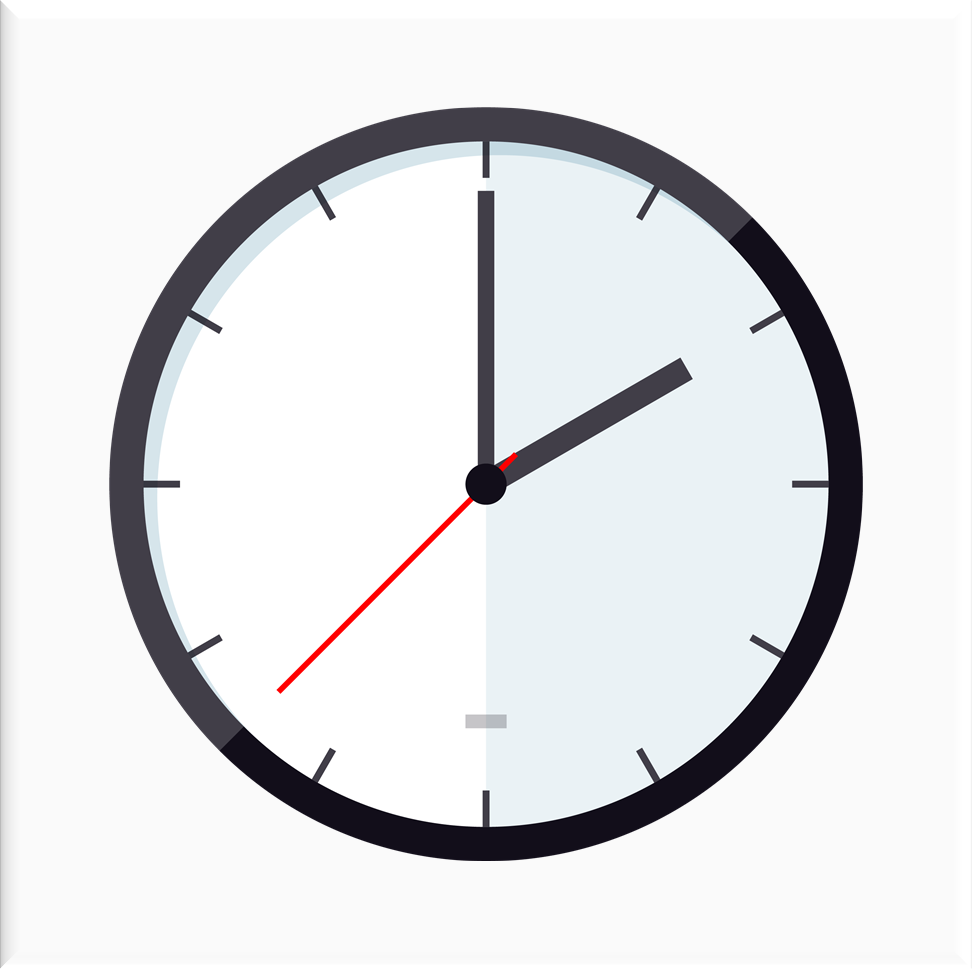 Save Time
Building a YouTube channel takes time - that it unless you know what steps to take to see explosive growth. Let me share with you the strategies I use to grow by THOUSANDS of subscribers a month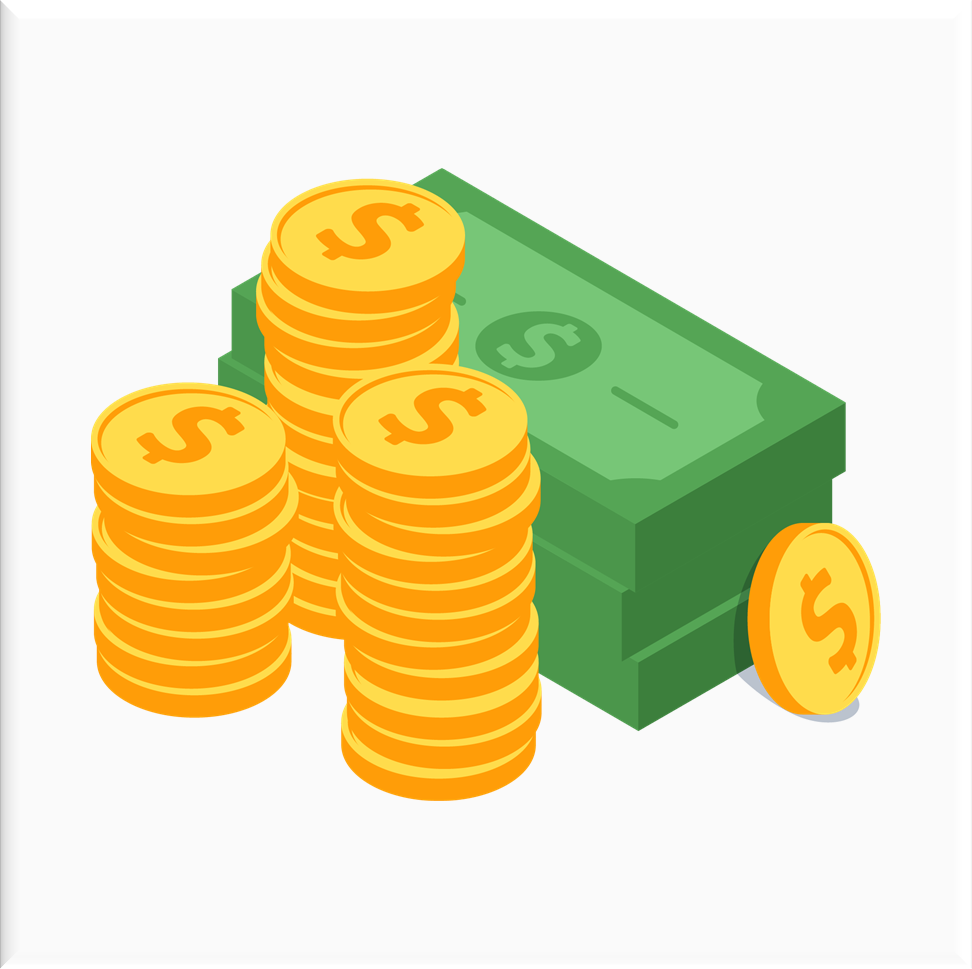 Earn More
Most YouTubers are only earning a FRACTION of what they could be making. In our call I will share with you all the strategies I use to make more than the average YouTuber.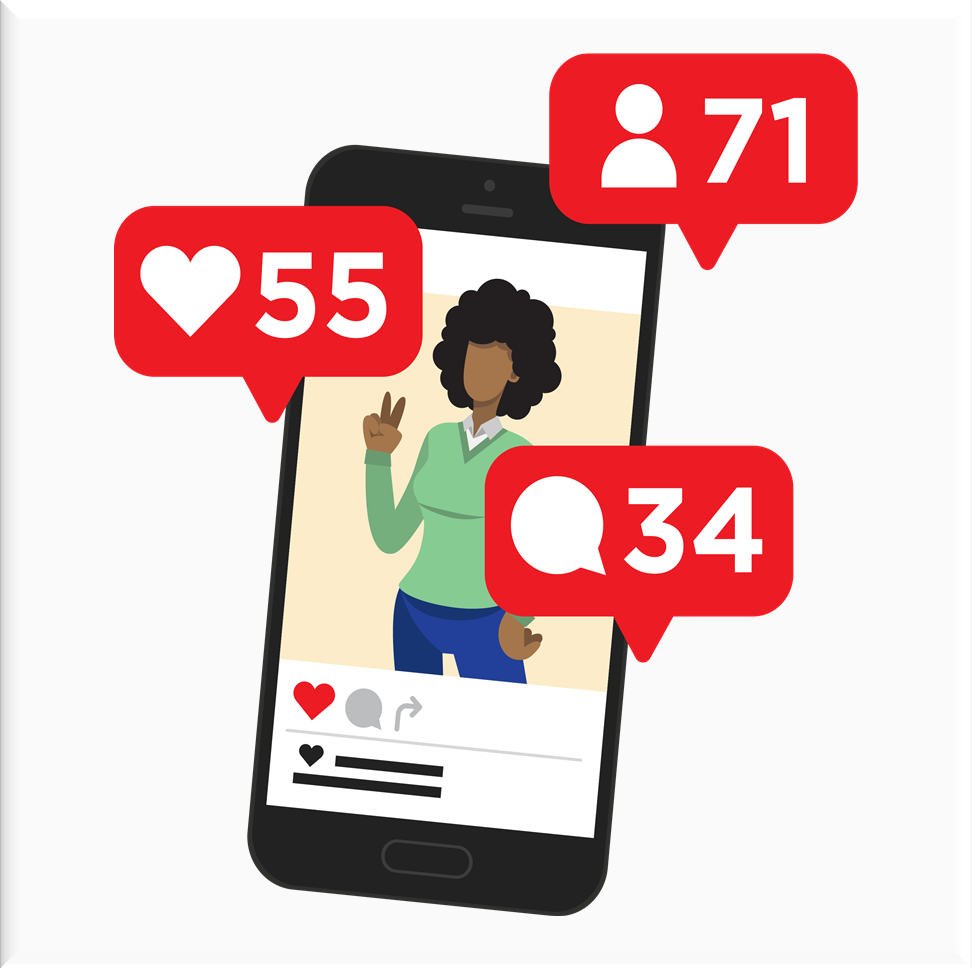 Build Authority
When you produce content on YouTube, you're not just making videos, you're building a brand. If done right, your authority can bring you opportunities you never could have imagined. Let me share with you how I maximize my influence.
Frequently Asked Questions
What does the consulting package include?
A One-Hour YouTube Growth & Monetization Seminar

(consists of 10-module Zoom call with me personally)

30 Minute Feedback Session

(3 months after initial call I review your channel and give further guidance)

Ongoing Email Support

(As a consulting student you can ask me as many questions as you want between the time of the initial and feedback session)
How do I schedule my appointment?
Upon purchasing coaching, I will reach out and present times for our initial Zoom call.
Am I guaranteed to see the same results as you?
Absolutely, if not much more! Just kidding. Your growth and success on YouTube are going to be dependent on your level of commitment and invest into the platform. With that said, after our initial call you will have ALL the information you need to streamline your path to collecting those SWEET YouTube checks.