How Will An Extra $1,000 A Month Change Your Life? Here's My Story...
Want to start earning MORE MONEY every month and change your life for the better? If so then you're in the right place! The Side Hustle Success Course will teach you, STEP-BY-STEP, how to identify a monetizable skill, develop it and start selling this skill to clients to earn +$1,000 A MONTH. If you've ever consider leveraging the power of the internet to start making money then this is your opportunity and in this course I will walk you through:
✓ Identifying your current skill set and interests
✓ Documenting your skills and mapping them to their earning potential
✓ Assessing client demand and time to develop for your monetizable skill
✓ Setting up your freelancer profile on marketplace platforms
✓ Identifying methods of learning your monetizable skill
✓ Working through the Betterment Boss two-tier learning system
✓ Assessing your skill progression through learning milestones
✓ Acquiring your first set of clients
✓ Negotiating with clients
✓ Contracting and invoicing clients
✓ Collecting client payments
✓ Learning which types of clients you must avoid
✓ Outsourcing your freelance work to save time and still earn $1000s a month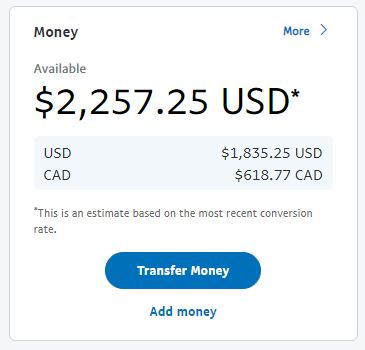 What Holds Most People Back?
Making income online must be a scam right? I used to think this and thought that the only way to make money was through my 9 to 5 job. Then I had a RUDE AWAKENING. This is the OLD WAY of making money and limits your earning potential and ultimately your financial success. Cue the power of the internet!
Once I learned how to make money online, everything changed. After developing skills that I could sell online my financial life changed for good. Making extra money every month allowed me to save more, invest more and enjoy all the aspects of life that were previously out of reach. On the left is a screenshot of one month's income during my side hustle journey. The best part is that this can be you. Since I've completed my own freelance side hustle journey I can now walk you though, STEP-BY-STEP, in order for you to achieve your own side hustle success!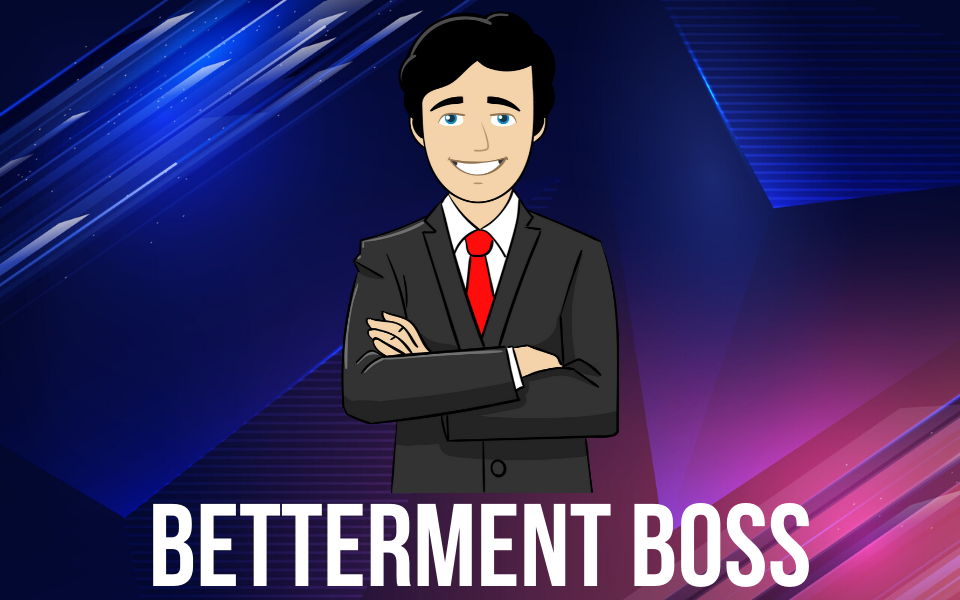 Betterment Boss, but you can call him Adam, is an enthusiastic personal finance educator.
By day, Betterment Boss works for a Forbes Top 100 Employer organization and is a proud Chartered Professional Accountant (CPA), Certified Internal Auditor (CIA) and Master's in Accounting degree-holder.
By night, Adam runs two YouTube channels (Betterment Boss and Adam Del Duca) and has a combined 140,000+ awesome subscribers. His goal with all of his social platforms is to "Take People From The Life They Have To The Life They Deserve
FREQUENTLY ASKED QUESTIONS
When does the course start and finish?
The course starts as soon as you enroll and as a Side Hustle Success student you will have access to the course forever!
How long does the course take?
This course includes 4 hours of video content and exercises to complete. Building up a monetizable skill can take weeks to months based on my past clients experience.
Am I guaranteed to make an extra $1,000 a month?
From past experience, most students are able to achieve this earning target however individual results will vary based on student effort, commitment and current skills. I cannot guarantee this earning target but will work with students to maximize their success when going through this course.
What if I have questions during the course?
When you join the Side Hustle Success course you also gain access to the exclusive Facebook Group that I monitor personally and answer all student questions to help guide them towards their earning target.
What if I am unhappy with the course?
I hope this doesn't happen, but if it does, I will provide you a full refund if you email me at bet[email protected] within 14 days of purchasing the course.